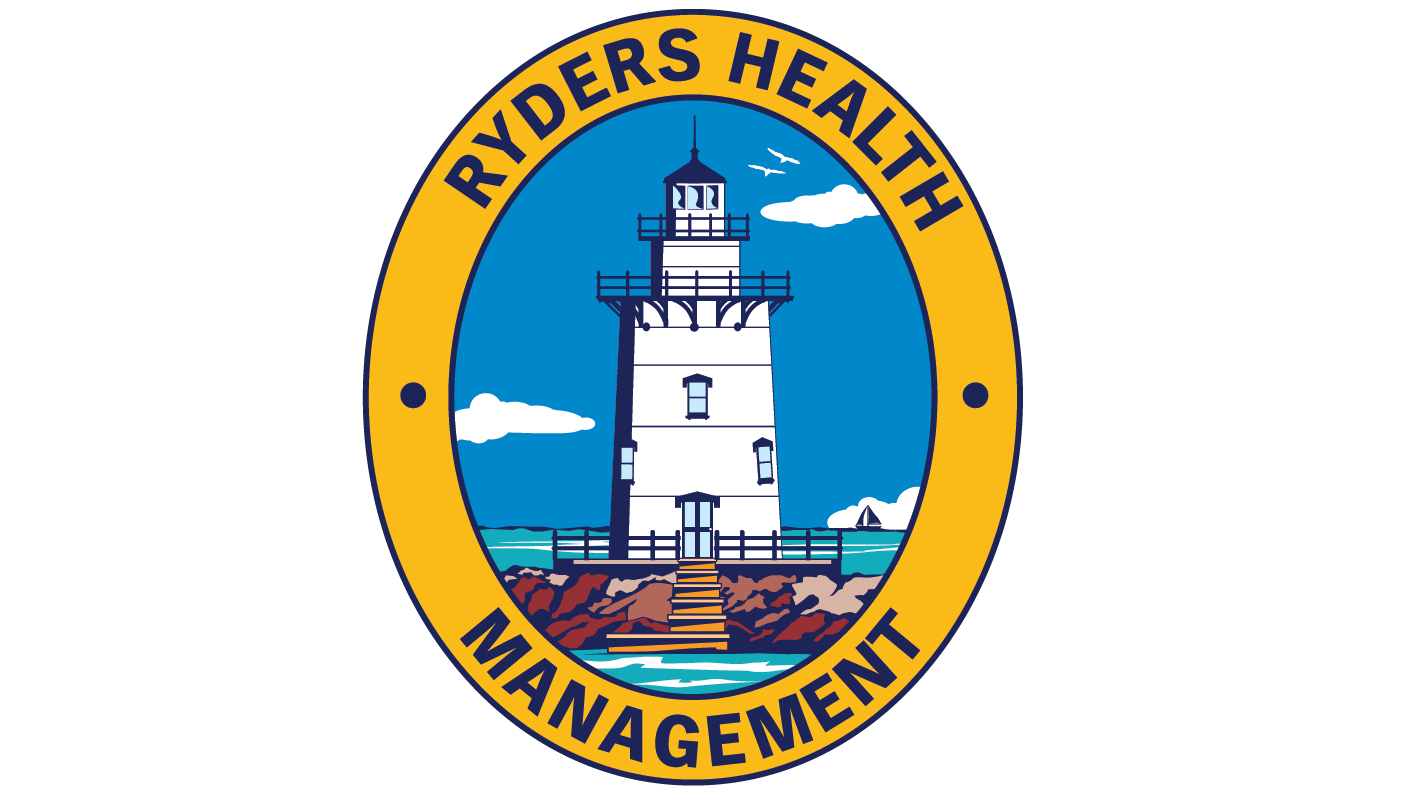 William Boyce, MSN, RN, Chief Clinical Officer, receives MSN Degree
Date: Thursday, February 4th, 2021
Time: 11:49 am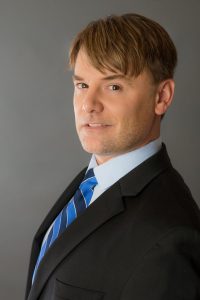 Ryders Health Management extends a special congratulations to William Boyce, MSN, RN, Chief Clinical Officer on recently receiving his Master's Degree in Nursing from Capella University, specializing in Care Coordination.
The MSN Care Coordination curriculum covers theories, research, and best practices including processes in team-based care coordination, patient-centered care planning, transitioning of care, health care informatics, legal and ethical considerations, the role of cultural competence, clinical efficiency, reporting and analysis techniques, population health management, quality improvement and measurement, leadership and management, and economics.
This is a remarkable accomplishment especially given the fact that he was able to maintain a straight A (4.0) academic average throughout this coursework during a very demanding time in his career and in healthcare.
Mr. Boyce is committed to furthering his educational advancement. On top of his daily work responsibilities, this spring he will begin his studies towards his Nurse Practitioner (APRN) degree. His APRN credential will enable him to break new ground and lead new initiatives in the post-acute care field with further advancements in specialized clinical programming.
We salute Mr. Boyce for pursuing these educational growth opportunities and striving to become the best clinician he can be. His MSN degree not only helps with his career advancement, but his new knowledge and skills will also help future patients receive a higher quality of care. This will also be a tremendous support for the Ryders Health goals of delivering value-based care, innovation, improving clinical service lines.